The Guaranteed Way to Save Your Business Money on your Electricity Bills
Save 60% on your electricity bills
Environmentally friendly, long life, superior quality lighting
Improve your carbon footprint
Create healthier working conditions
Supply and installation of commercial LED lighting solutions
Commercial LED Lighting offer LED cost justification analysis and design and installation services throughout the UK. We provide affordable LED lighting solutions that save you money and improve your working environment.
Our LED lighting solutions can be utilised either with internal or external lighting. We offer a design and installation service, and have a range of solutions that can either be retro-fitted to your existing lighting system, or we can design bespoke lighting solution to suit your needs.
We are proud to use one of the leading UK manufacturers of LED lighting, not cheap imitation products from the Far East. All our products are CE regulated and out performed in benchmark tests against all of the top leading manufacturers.
More reasons to use LED Commercial Lighting
No capital outlay
Ofgem predict increase in electricity bills by more than 60% by 2016
Cut costs with the Big Business Carbon Trust Refit
Interest Free Loans available (Wales and N. Ireland only)
Improved working conditions
We guarantee that our bespoke commercial LED lighting solutions will save you money!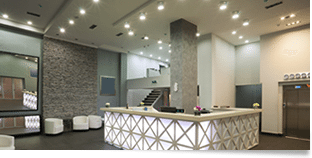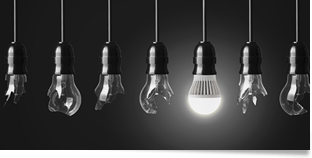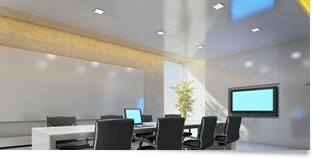 Why change to LED?
Massively reduced energy consumption
Maintenance cost savings due to product lifespan
Environmentally friendly
Superior quality lighting
Reflective silicones with unique capabilities in terms of how they are dispensed, optical properties, and resilience to temperature or stress deliver benefits specifically for burgeoning CSP and COB LED packages.
Need help or advice regarding LED Lighting? Use the form below and we'll get in touch.